For many years Swandene was purely a bar fitting company consisting of joinery, polishing, upholstery and floor covering disciplines, with building works always sub-contracted.
Over the past year or so, due to client demand we now have our own in-house building department, investing heavily in both equipment and personnel.
We have procured some excellent, experienced tradesmen, and now carry out all of the works "in-house" to the same standard, and providing the same excellent service that Swandene is renowned for. Bricklayers, plasterers, roofers and ground workers are now all directly employed by us.
We not only carry our building works as part of projects, we also provide a stand alone service including repairs.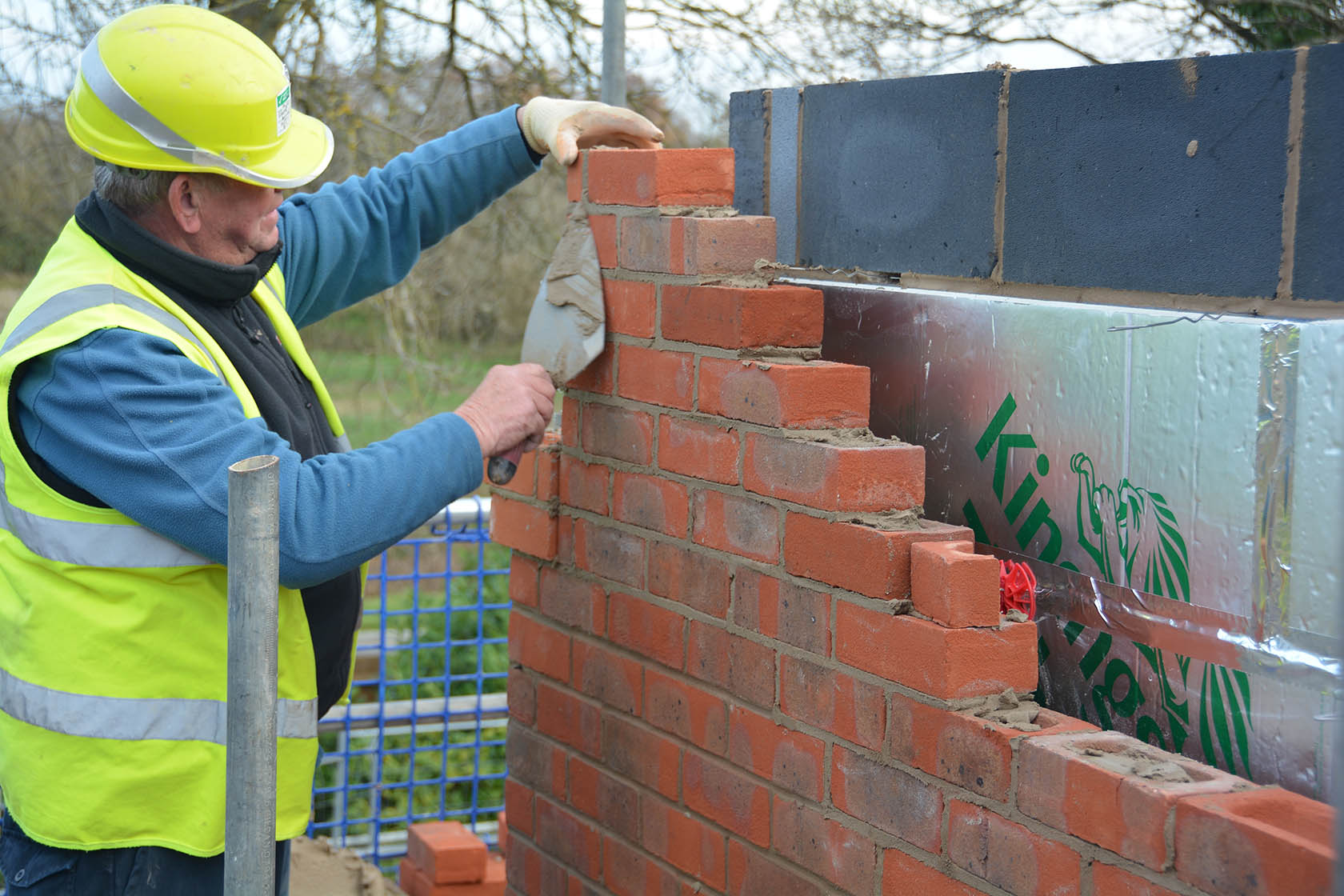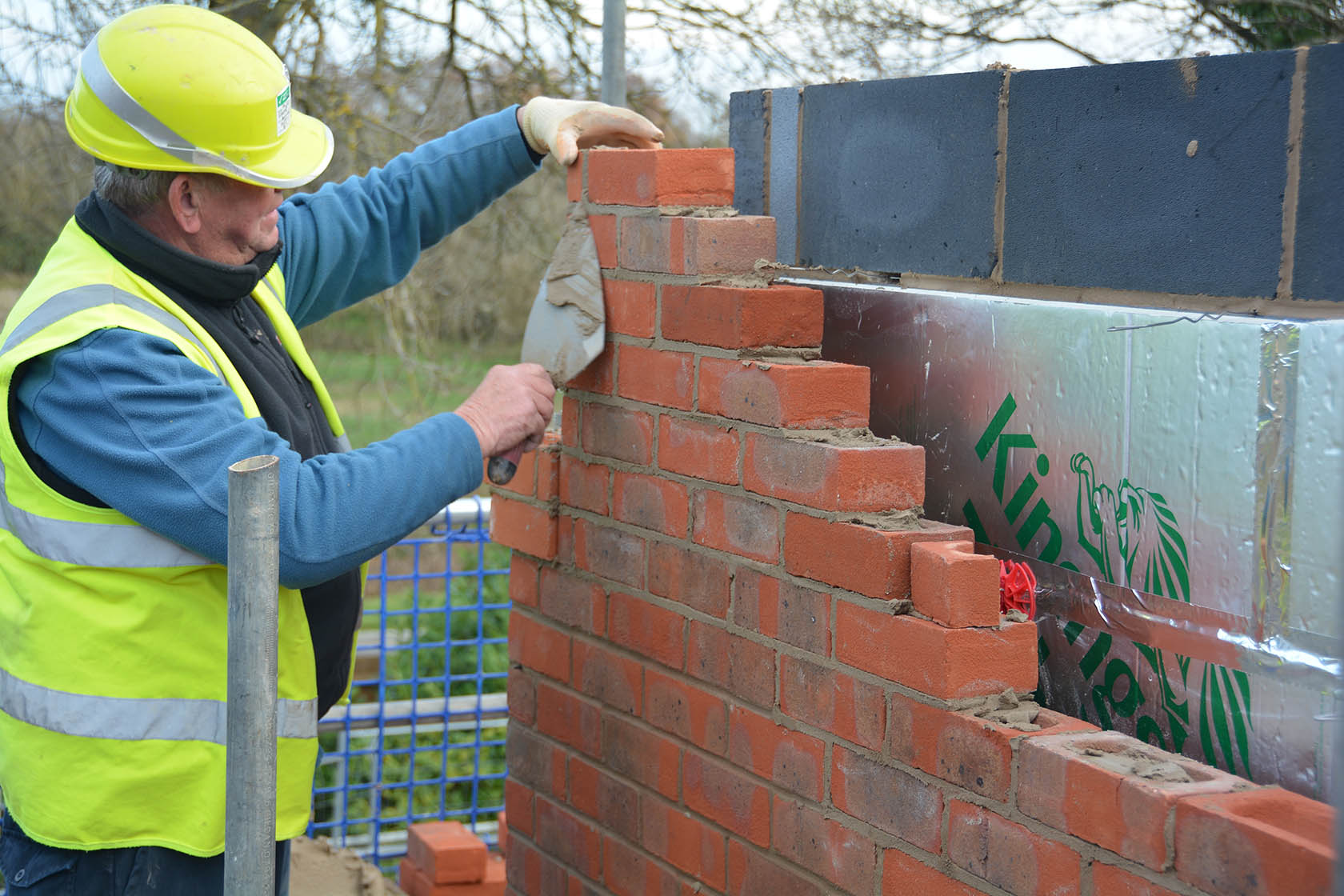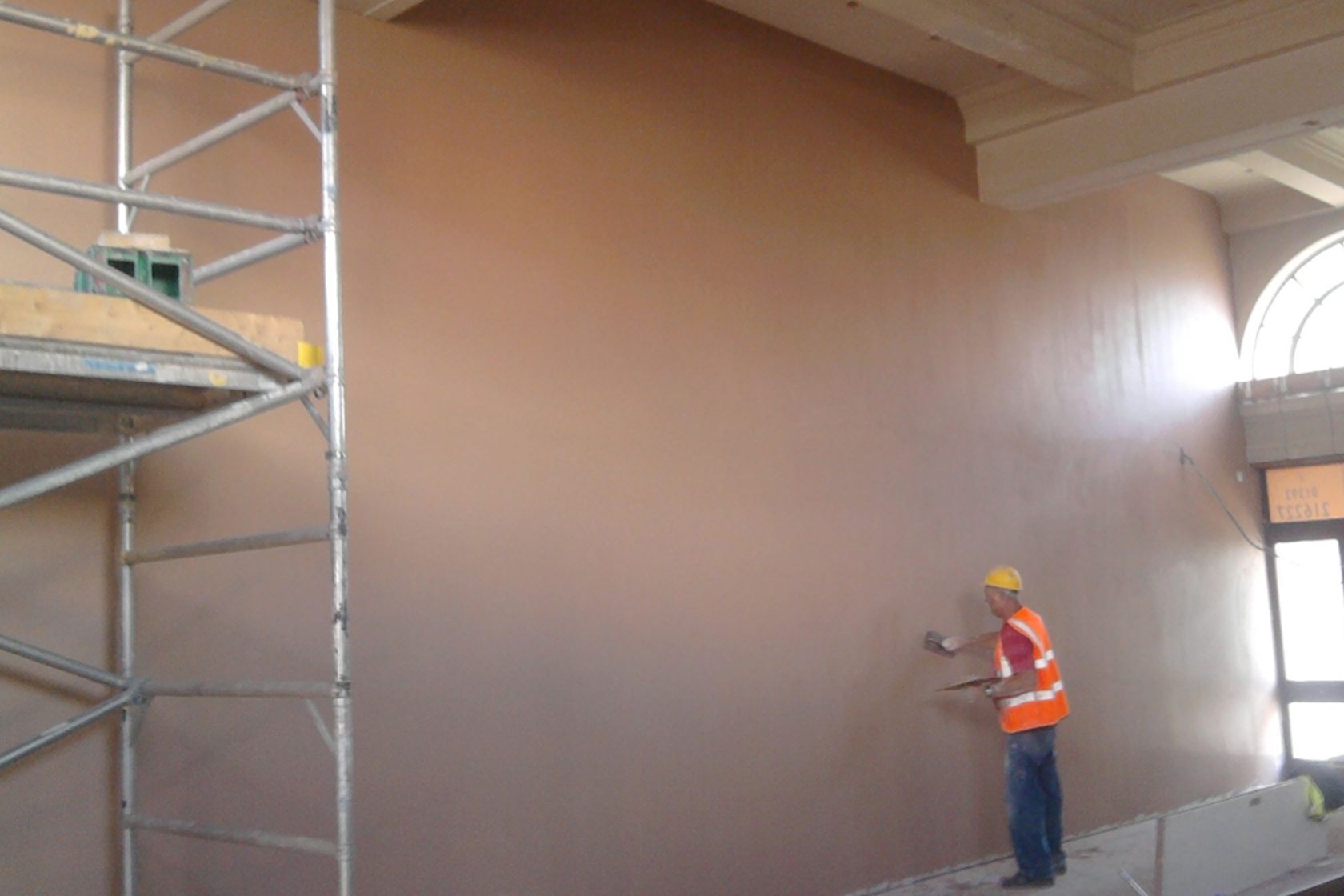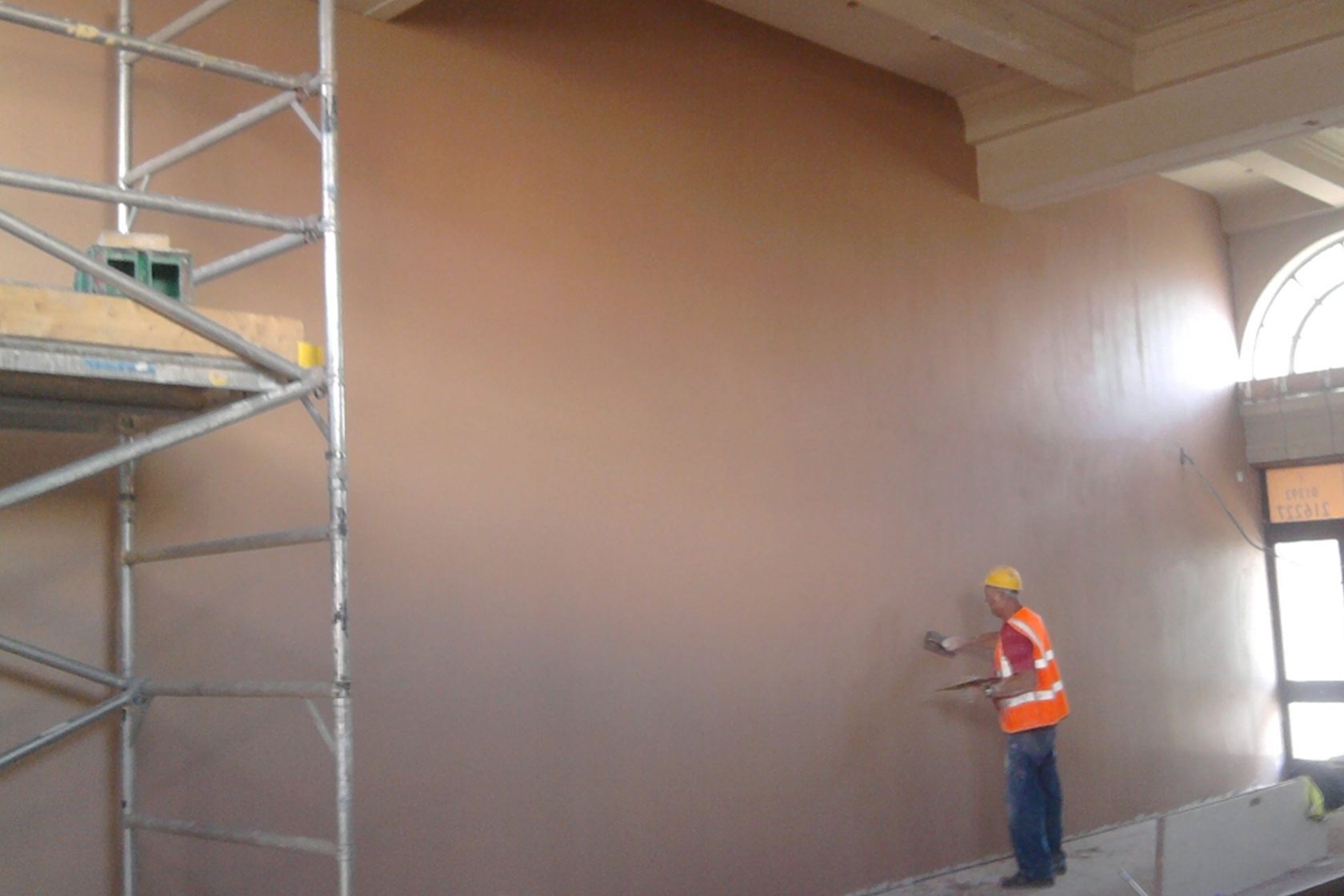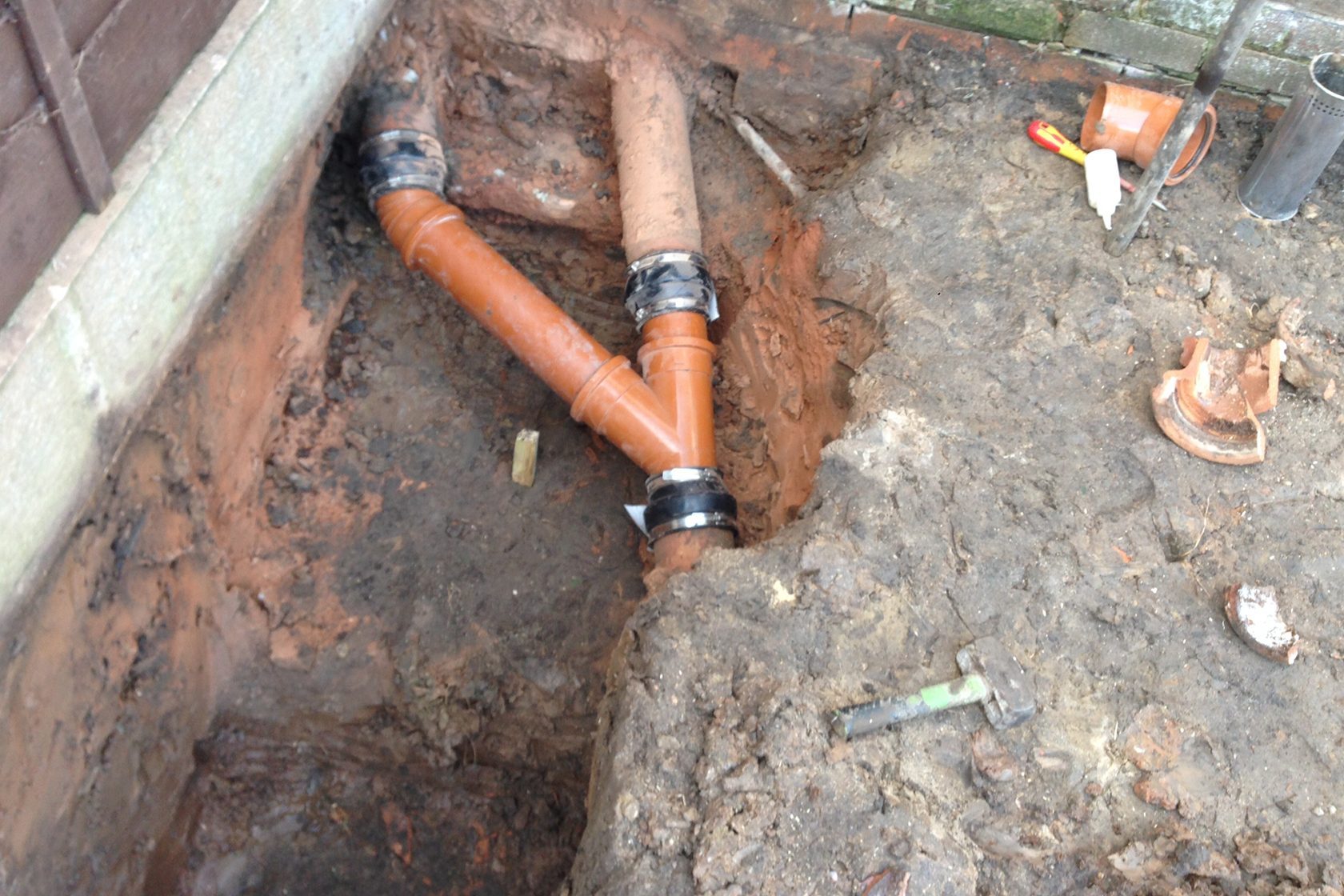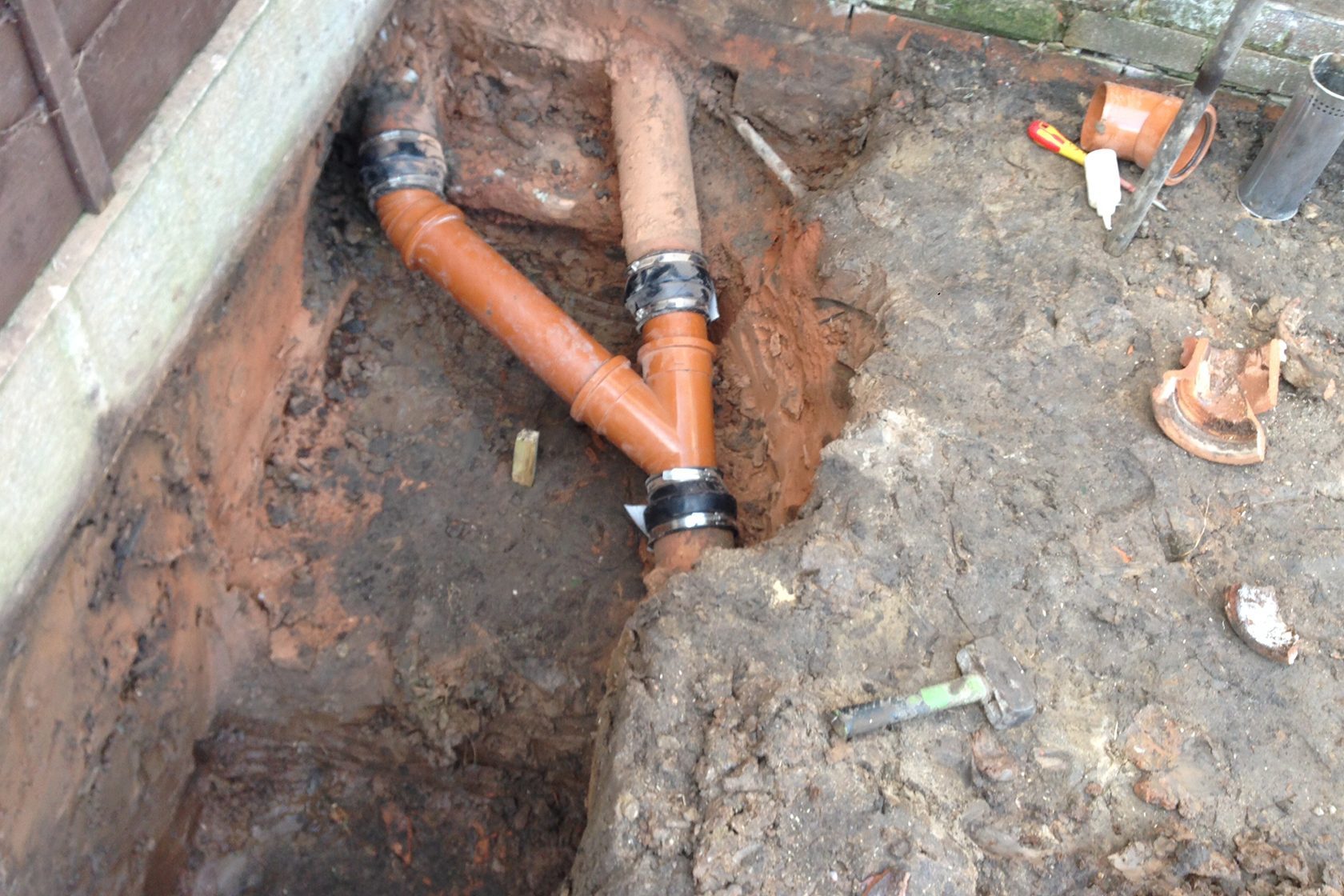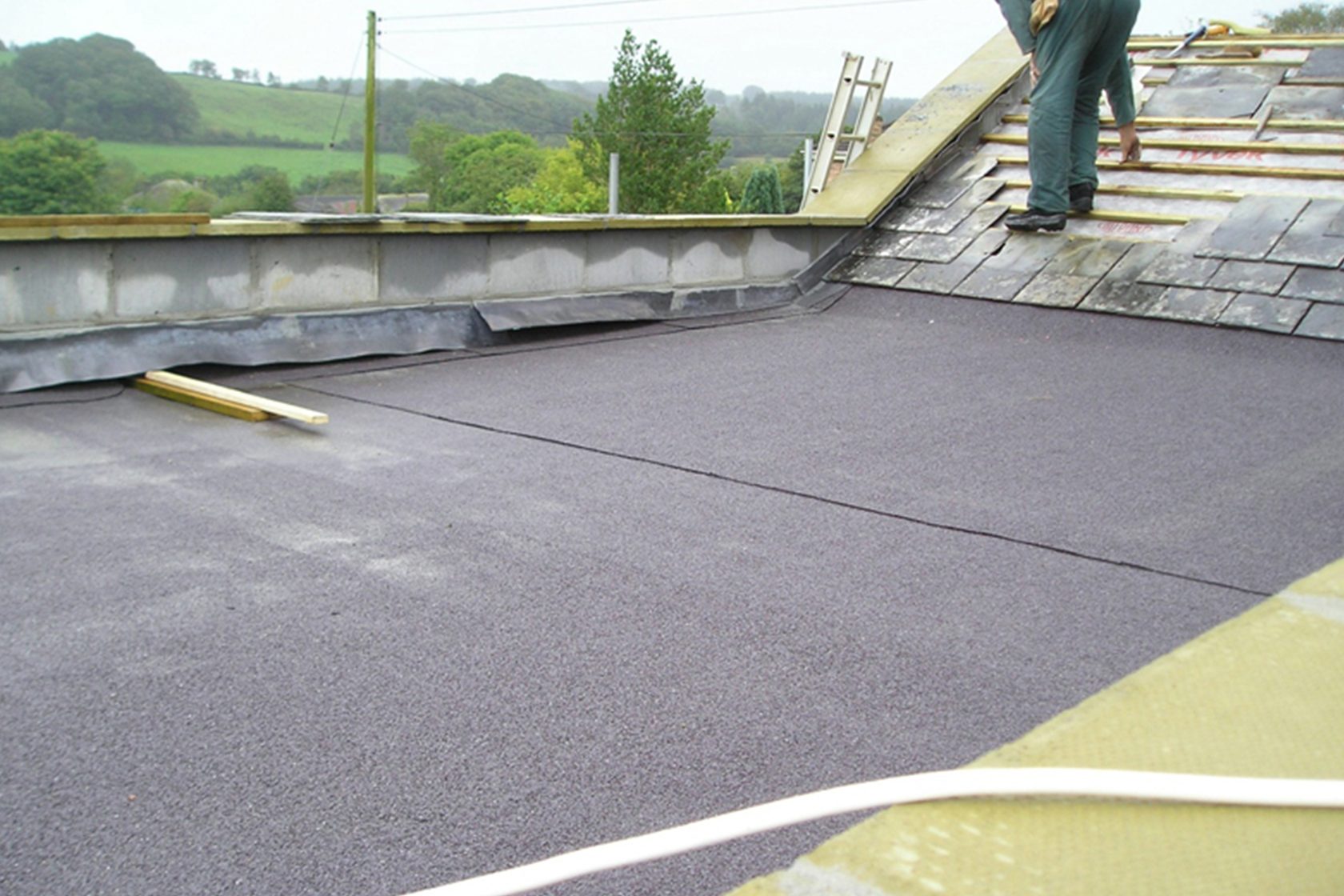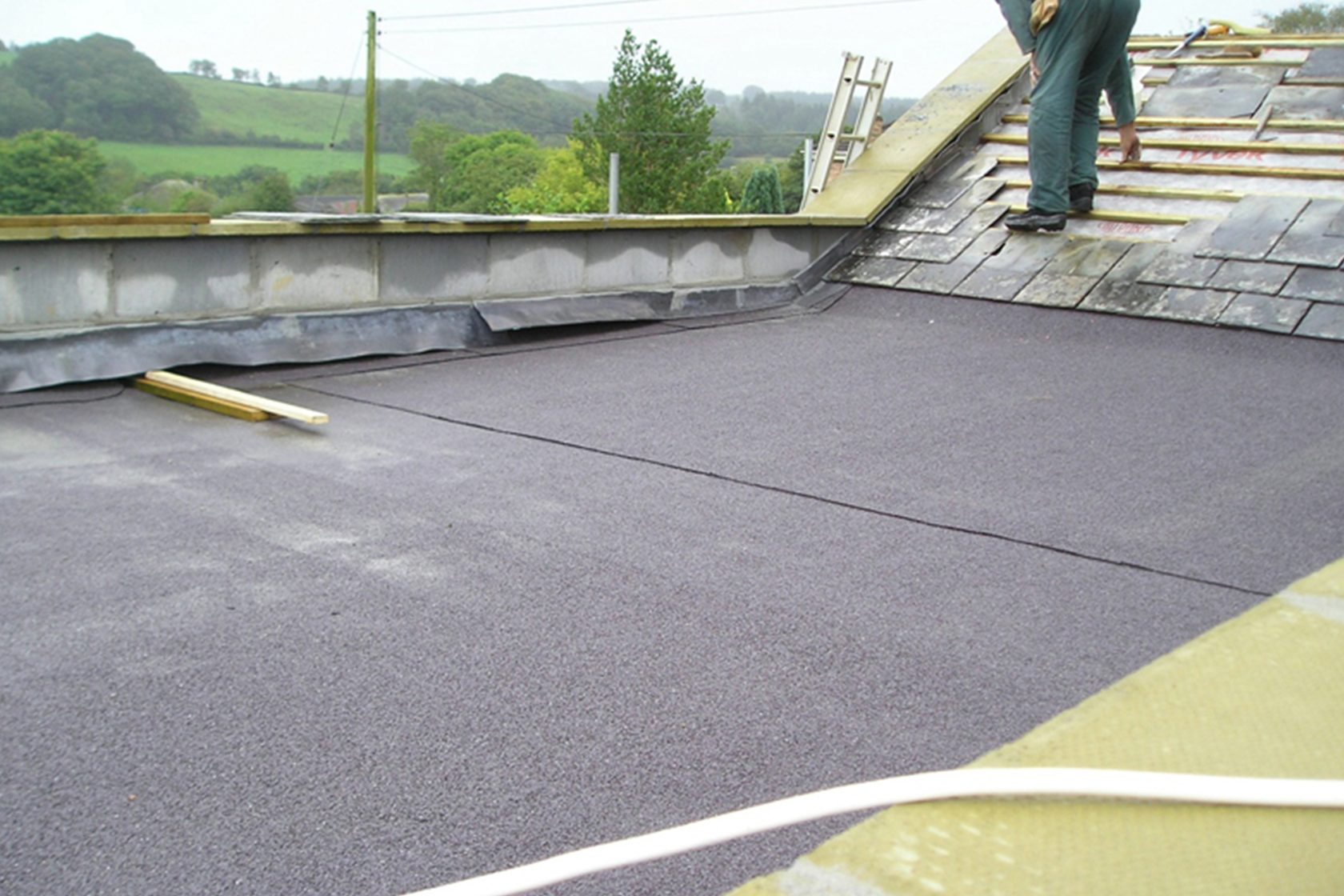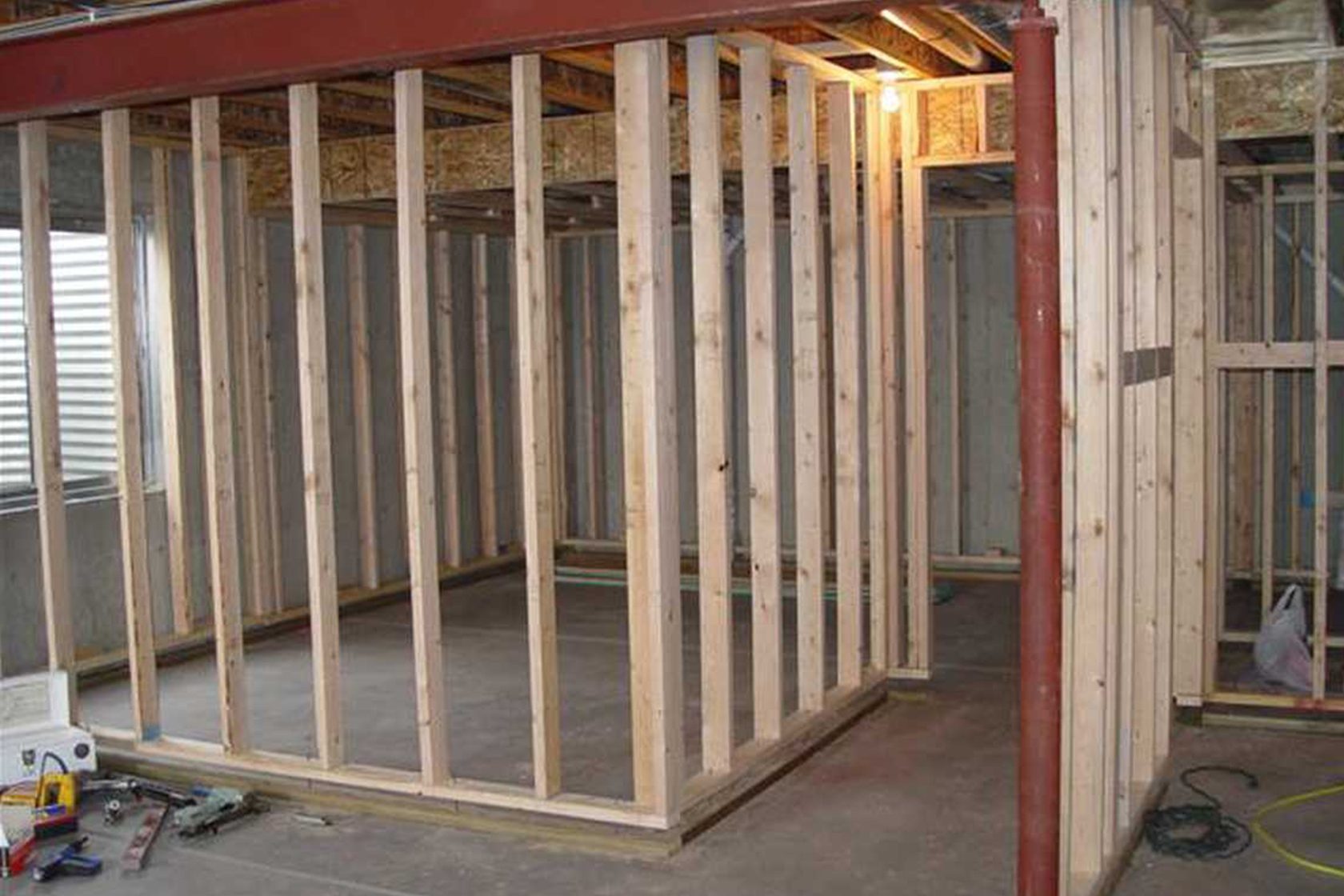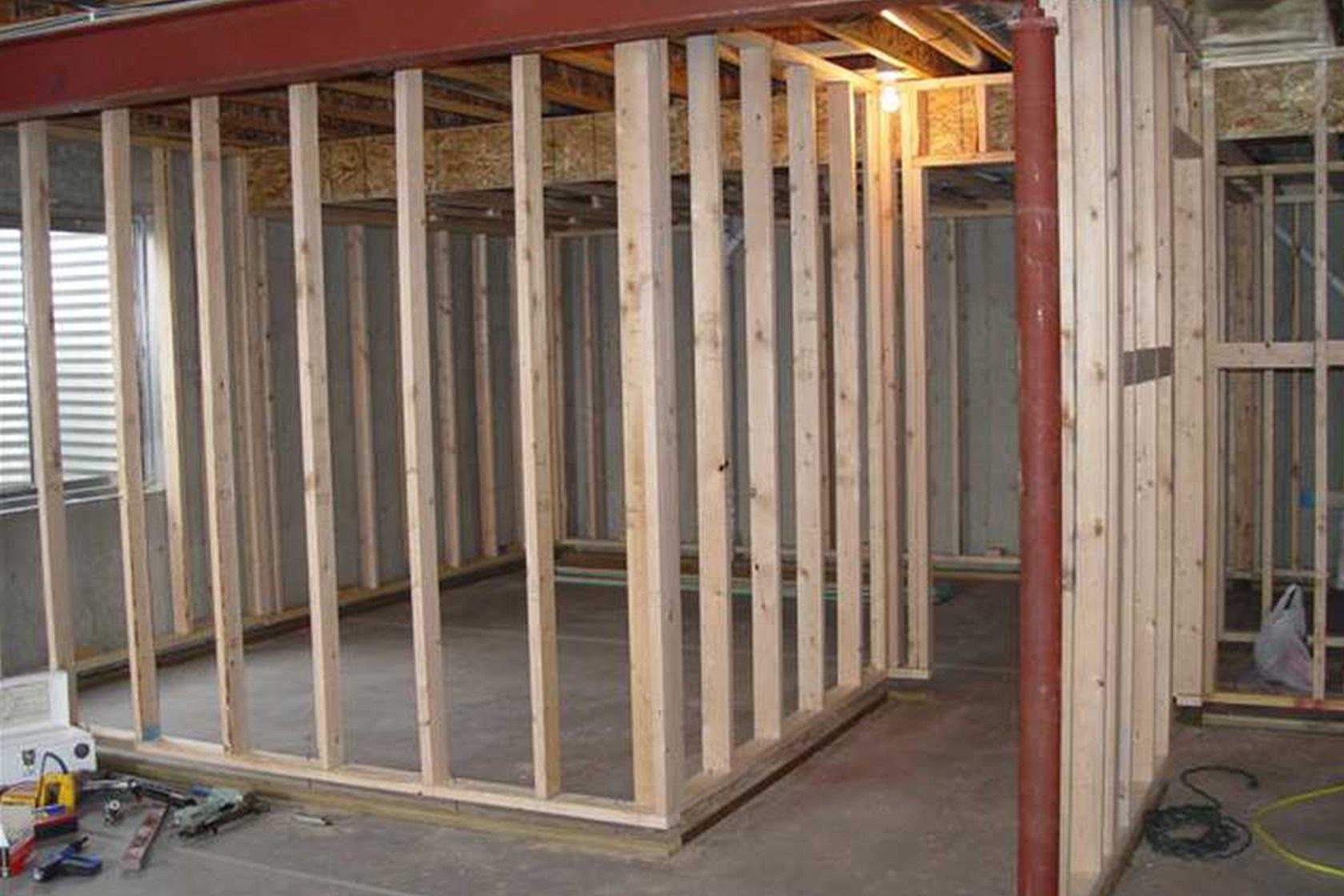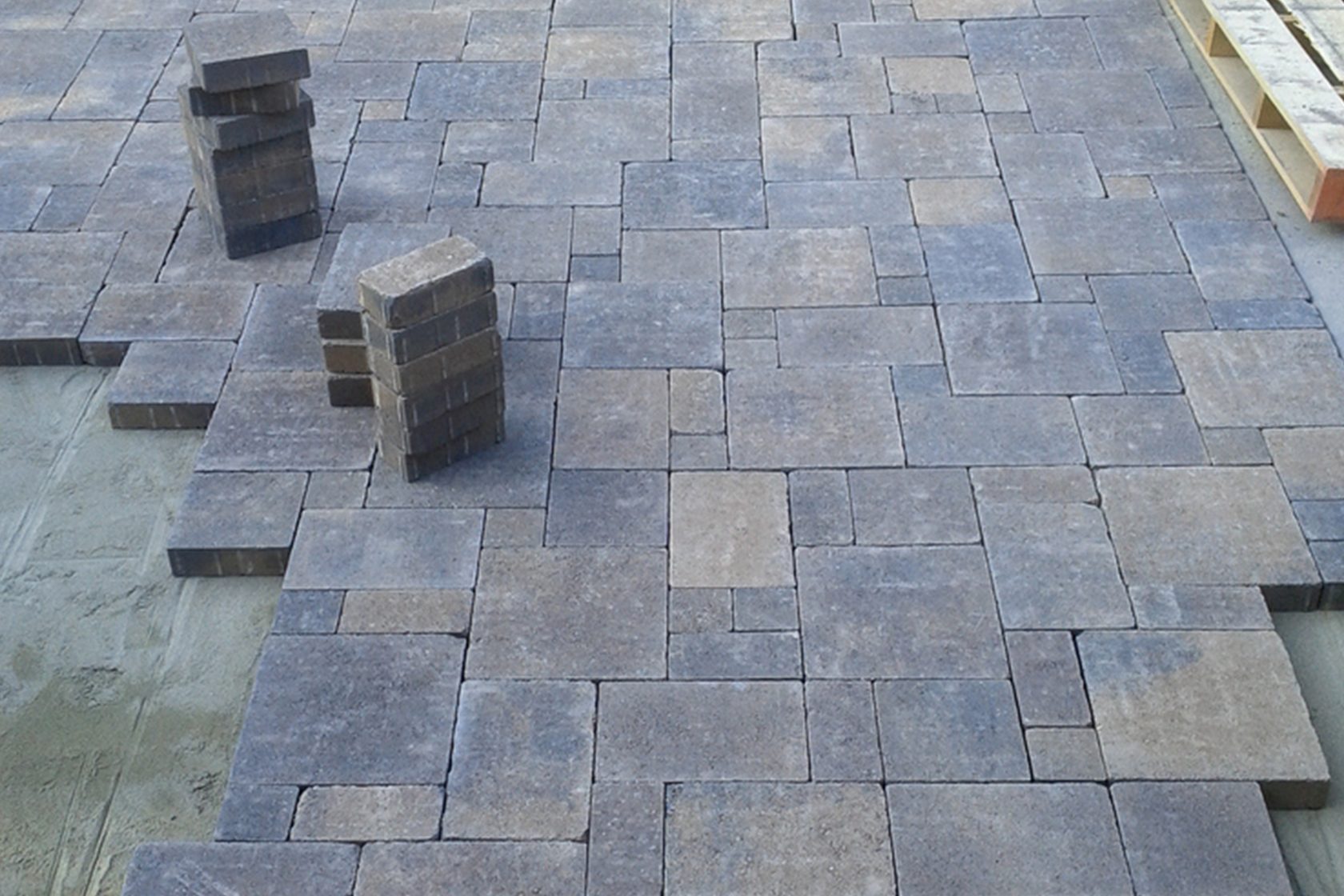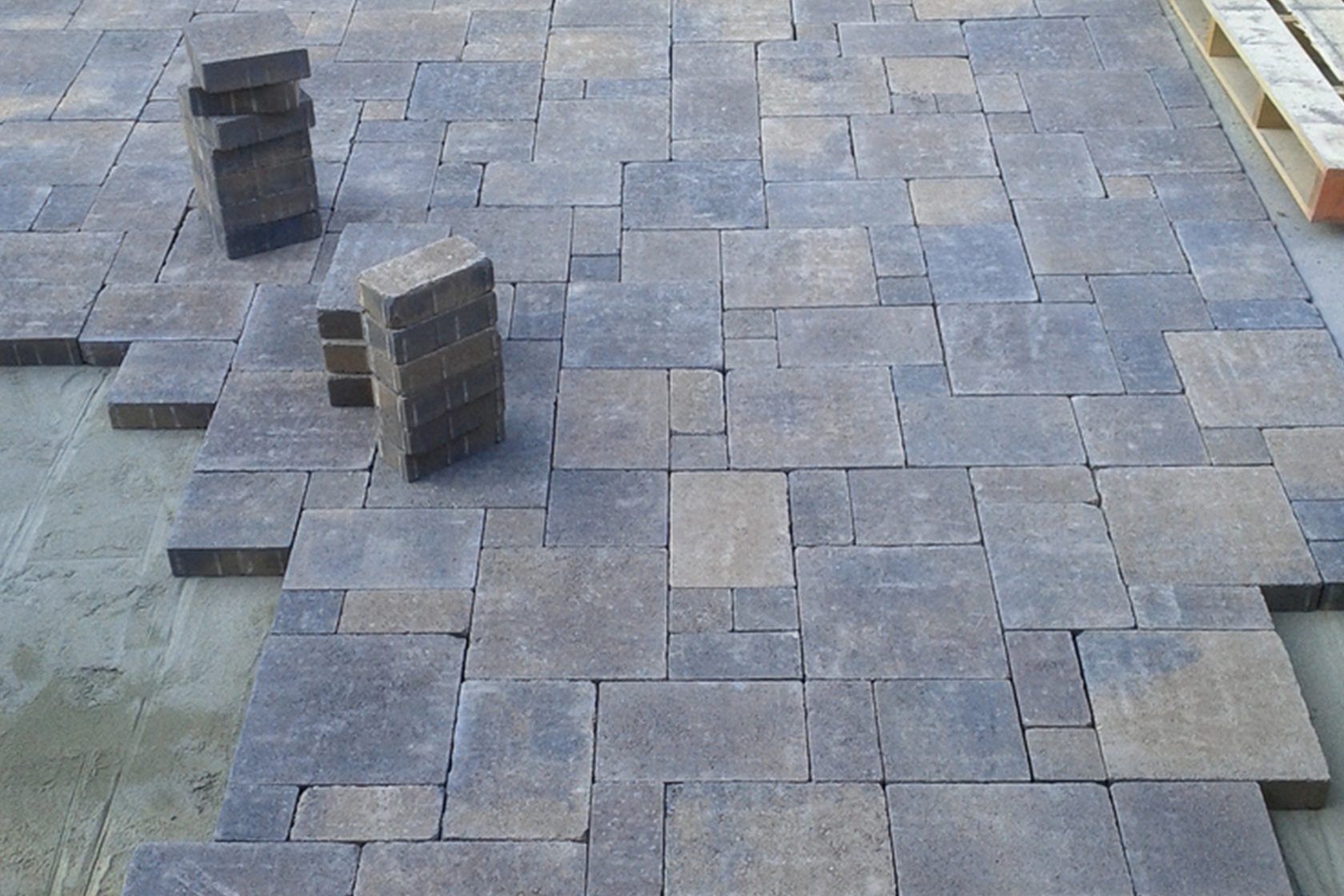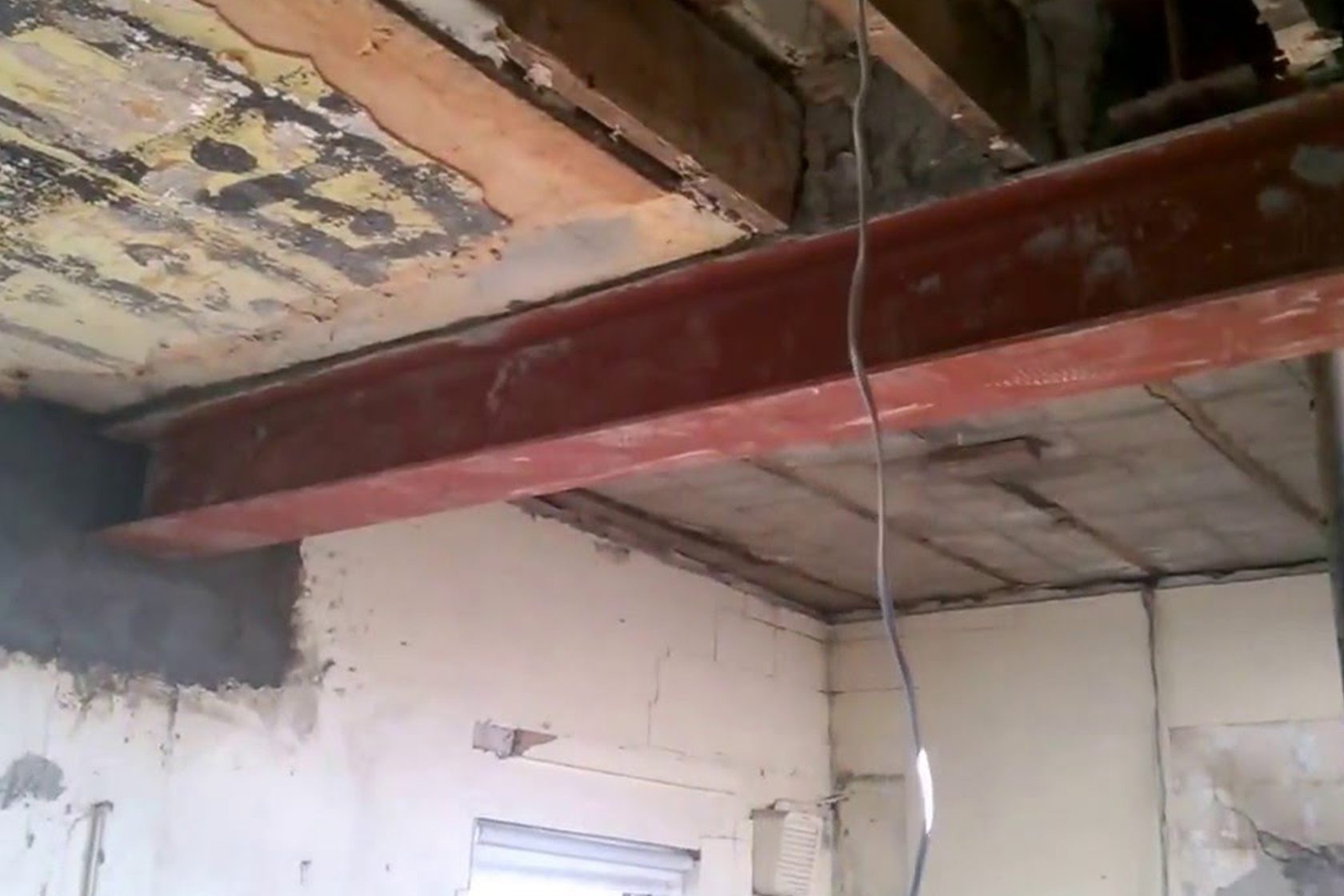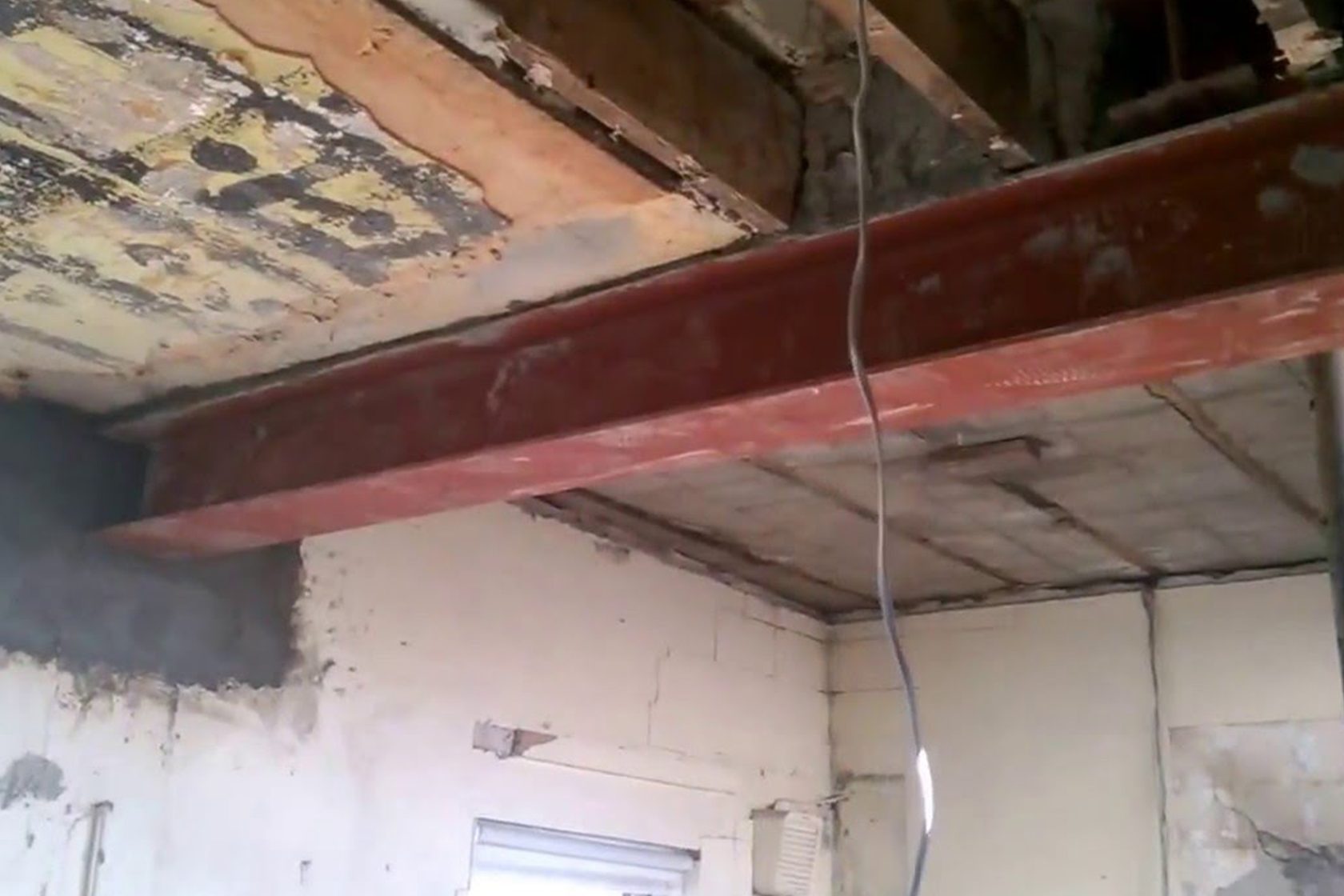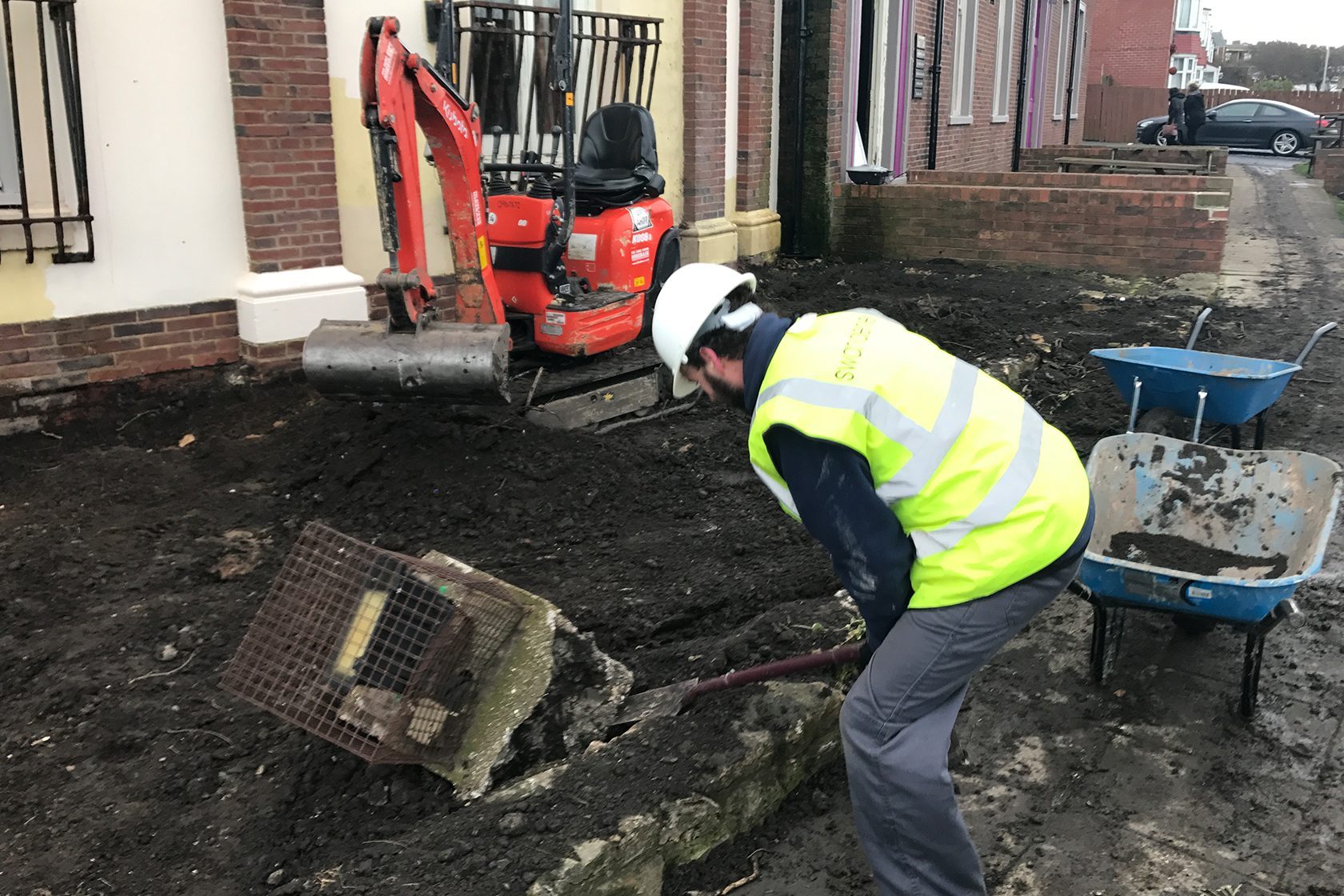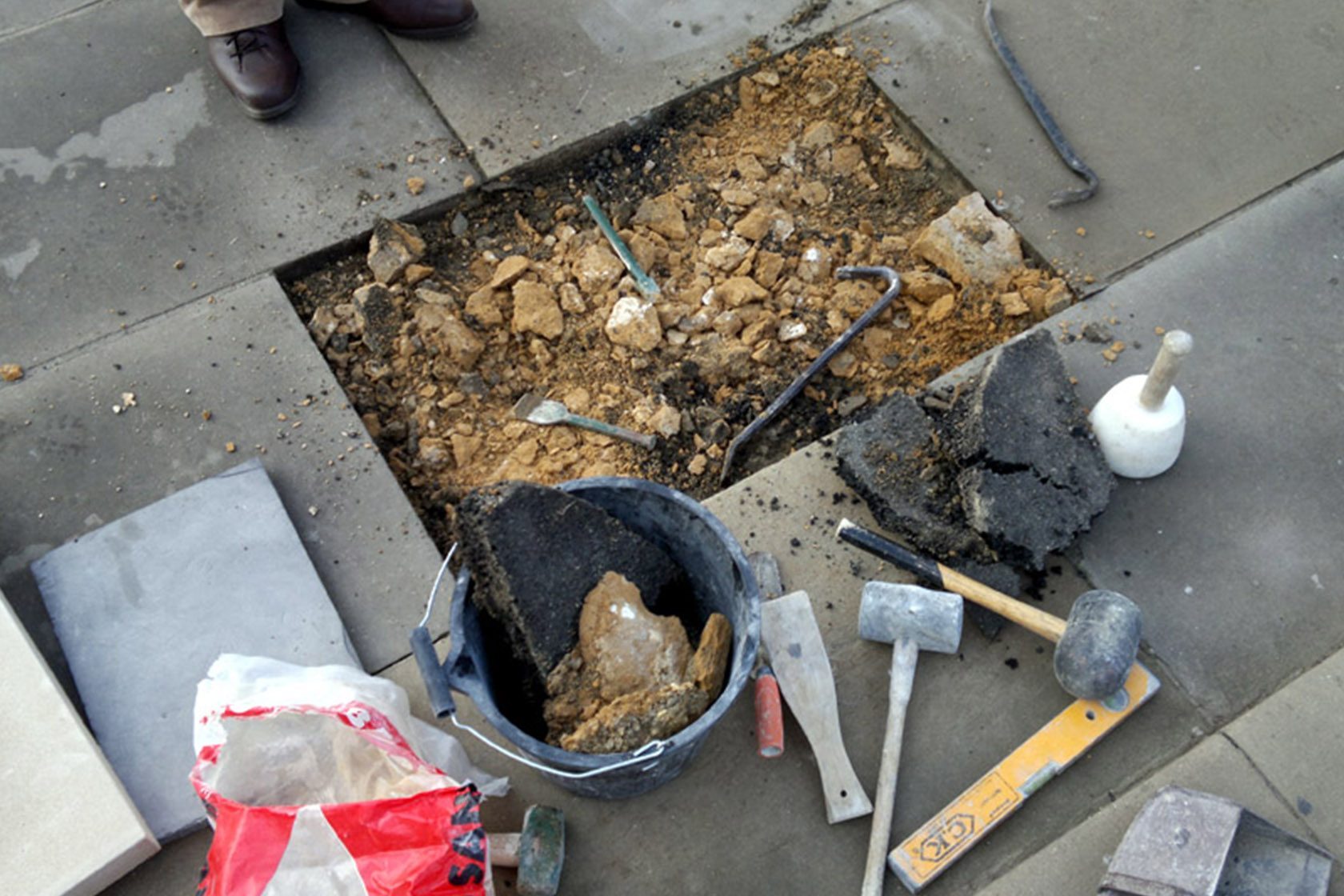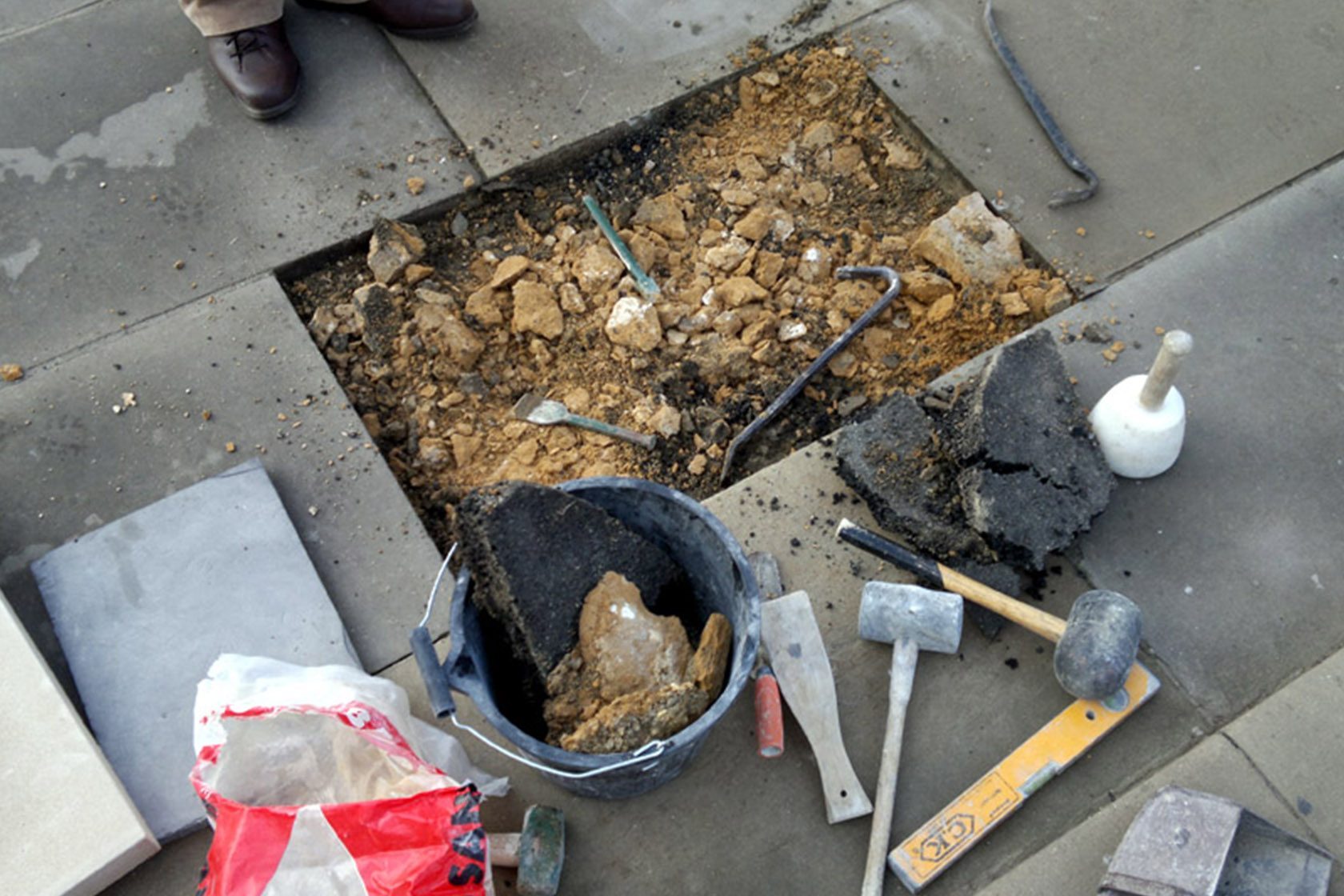 22 Sedling Road
Wear Industrial Estate
Washington
Tyne & Wear
NE38 9BZ
T: +44 (0) 191 419 7320
E: sales@swandene.com