Swandene is now well into its third generation of family ownership. From our humble beginnings in Seaham where we successfully operated for over thirty years, we moved to our new 15,500 square foot production facility and office units in Washington, where our machine, joinery and polishing plants are equipped to the highest of standards.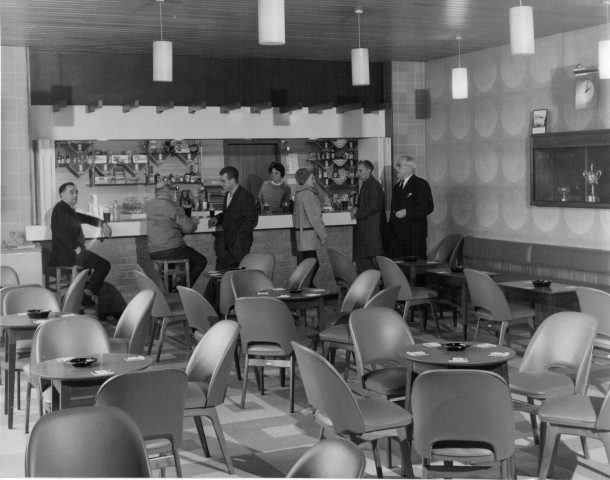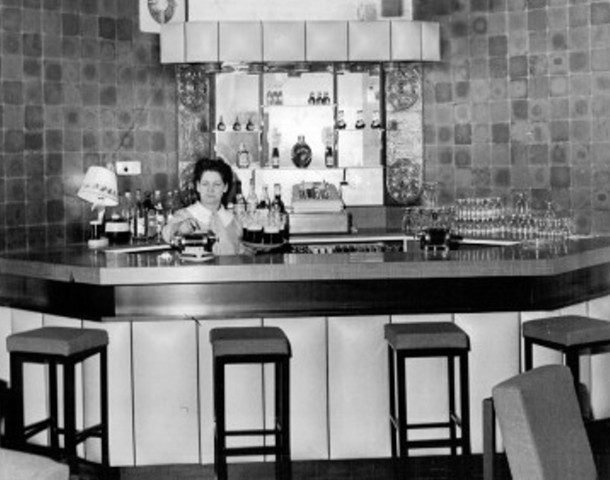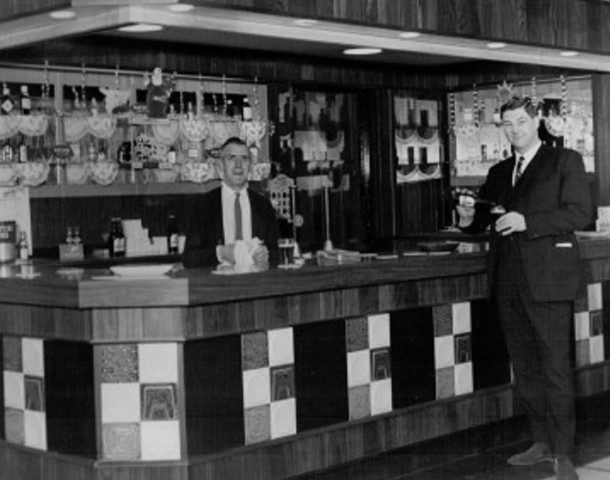 We employ over 40 specialist tradesmen many of whom have been with us from being apprentices. A low turnover of personnel enables us to maintain the skills & our famous quality of workmanship.
We operate in the UK and Scandinavia, mainly Norway, where we have worked for over 20 years, manufacturing here, and then shipping by container to many towns and cities in Norway, with our workforce flying out and meeting up with the containers.
We have seen numerous changes within our industry since our formation nearly 45 years ago and have adapted, and still do adapt our procedures to meet current trends and ways of working.
Swandene have always had a long term approach with client relationships, and will do whatever we can possibly do to meet their requirements, a fact that can be derived from our longevity
22 Sedling Road
Wear Industrial Estate
Washington
Tyne & Wear
NE38 9BZ
T: +44 (0) 191 419 7320
E: sales@swandene.com